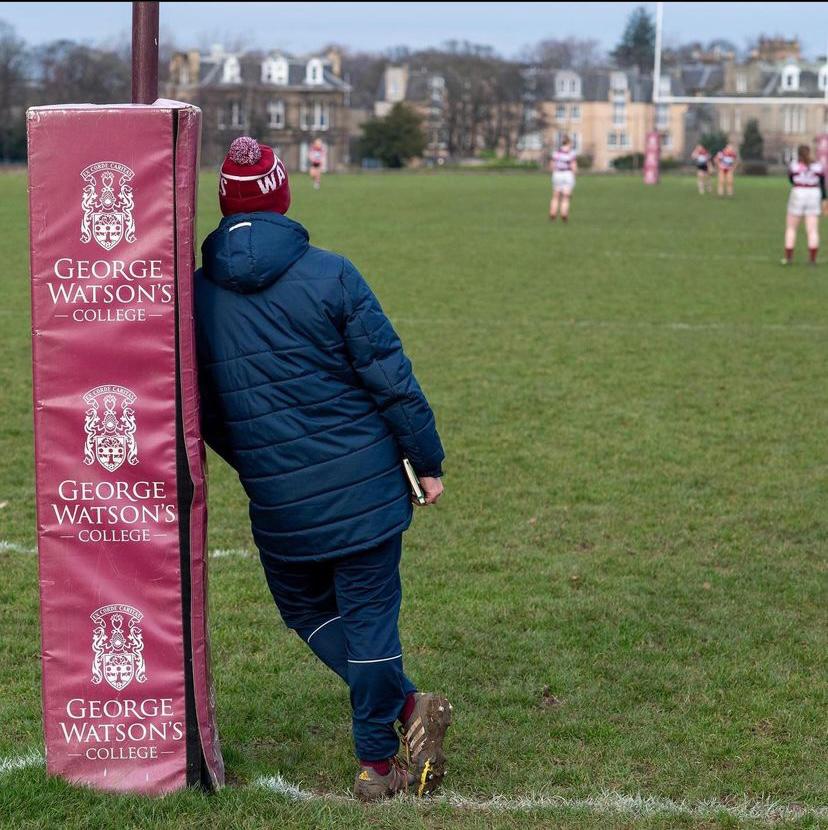 More than just a game
Rugby has played a significant role in my life and since I arranged my first ever game in primary school at the age of 6 (well, my mum helped a bit!) it was clear that this game would have me hooked for life. We moved to Jedburgh when I was 7 and from here I would thrive in the rugby world, playing through the ranks of minis to the senior teams surrounded by brilliant people who I would play with and be coached and encouraged by; it really was just what I needed and I am forever thankful for the structure and purpose it provided at a formative time of my life.

I recall trips to see Scotland play in Edinburgh with the club and having a great time at the matches followed by the bus trip home and a stop at Pathead for a chippy! I still remember on one such occasion not quite having enough money for a packet of fruit pastels but because I was from Jed, and Gary Armstrong was also from Jed and had played a great game that day, the chip shop owner gave me the sweets for free!

I'm not sure why this sticks in my memory so clearly but I'm sure it's to do with the act of kindness shown to me and the benefit of a positive association I had with a great role model.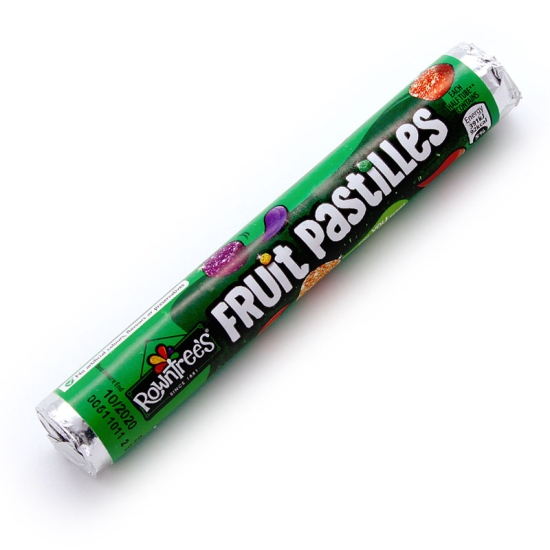 Jed-Forest and Scotland Scrum Half Gary Armstrong and a packet of fruit pastels
Kindness is something I value highly and therefore is one of the three core values at my company, Oak & Black. The impact that that small gesture had on a 9-year-old version of me still ripples to this day, and helping others is something I always encourage in others and aim to role model.

I began my coaching career at the age of 16 and enjoyed an amazing teaching career spanning two decades alongside my playing career. To teach and to coach is a privilege and something I have always taken incredibly seriously. I am passionate about helping to develop people and encouraging them to see beyond their potential.

Coaching is an ideal vehicle to do this. Coach the person and the player will take care of themself.
We all love to win and winning is an amazing feeling but Growth is waaaay more important and we need to constantly and consistently take the lessons rugby and life throw at us so that we can become who we are meant to be. This takes analytical skills which teachers, coaches, parents and teammates can teach us, and more importantly it takes honesty: Honesty with our coaches, teammates and most importantly, honesty with ourselves.

Our sport brings people together and gives us a commonality that means no matter where in the world you may be, you can always find your people who share the same values of sportsmanship, respect, resilience, discipline, teamwork and fun.
A few of many Rugby friendships (L-R, Bruce Aitchison, Paul Kilgannon, Joe Reynolds & Andy Ker)
I always advise anyone who is moving to a new town, city or country to turn up at the local rugby club where they'll always find good people who will make it easy for them to connect and feel part of the community. It's like going to the store and buying a box of friends! You'll find people from all walks of life with different upbringings, careers, interests etc and you'll teach each other what it is to be human, to understand each other and to grow, all because you have a common positive focus with established values that are realised on and off the field.
Feeling a sense of togetherness is magical
If you ever played the game you'll be painfully aware that you will be knocked down a lot. What's the good in this though? Well, we learn to get up, we learn to help others get up, and we learn to let others help us get up. We instil resilience into our bodies by playing and we instil it into our hearts by supporting - it won't always go our way but that will never change us from being good humans who encourage and support.

We are a huge tribe without being so tribal that we compete with other fans off the pitch; we give our all on the field of play and then leave it there whether we win, lose or draw. There's an honesty to this. We are people first and then rugby players, coaches and supporters second, and we aim never to lose sight of this.
Rugby really has always been more than just a game to me. It gave me structure and opportunity to channel my frustration and aggression as a little boy, it has helped me feel pride, it has always helped me feel part of something bigger than myself, it has brought me friendships and it has helped me to grow as a person in so many ways.
What is it to you?
| Freddie Main