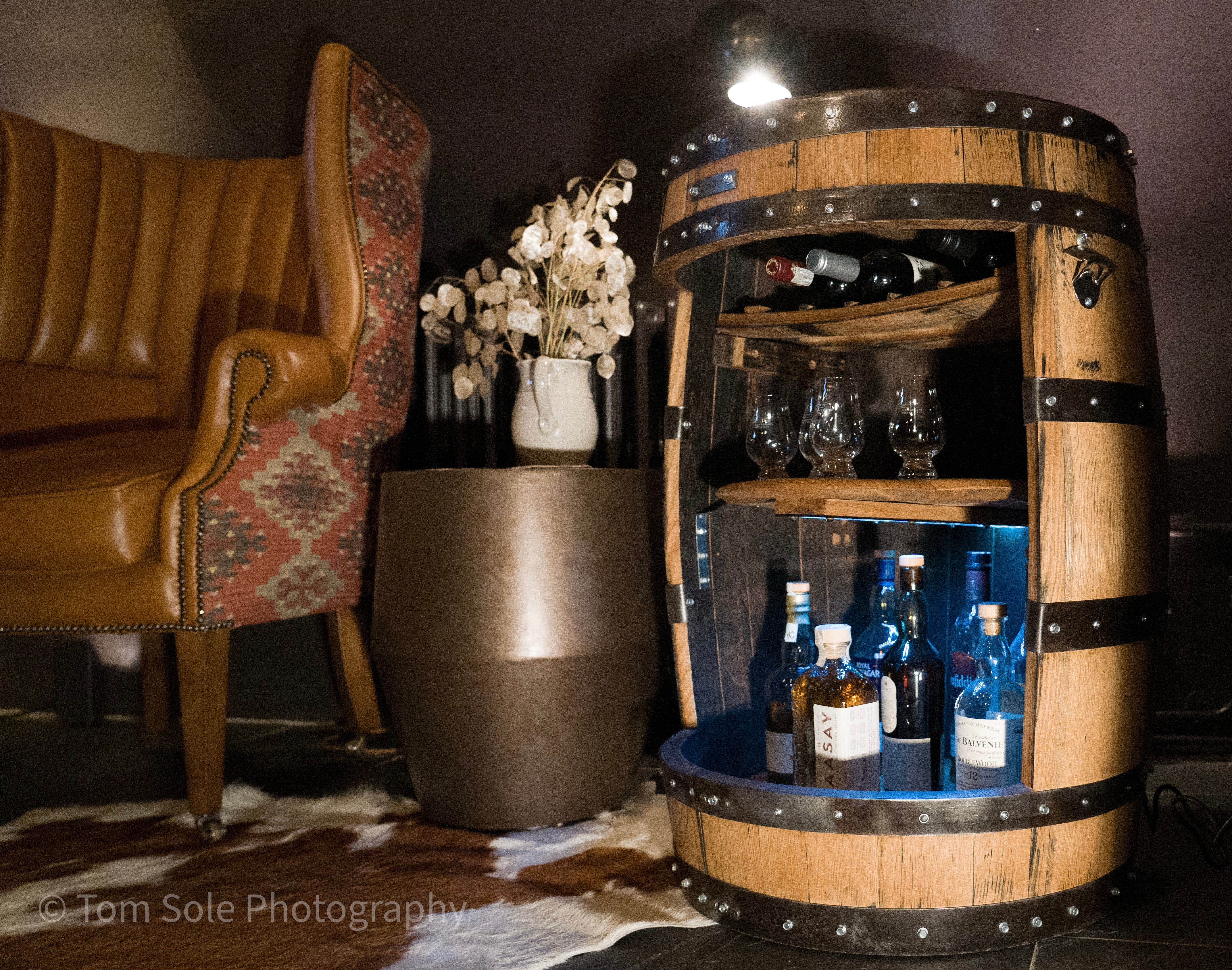 The Story of a Barrel Bar
Kindness, Creativity and Sustainability are the core values of Oak & Black, and no product speaks more to these than our signature Barrel Bar.
Each one is completely unique and bespokely made to your design. We start by hand selecting each retired Whisky Cask for quality and then begin the process of turning it into a beautiful and sustainable heirloom that will stay in your family for years to come. 
We source our casks from our good friends at Speyside cooperage and only use the ones that can no longer be used in the whisky making industry for our products. 
These are available in a range of styles and finishes, comes with its own unique Barrel Bar number and personalised tag, and delivery within the mainland UK is included as standard.
Check out our video below to see a snapshot of the whole process.
When do we start your Barrel Bar and what will it look like?
| Freddie Main